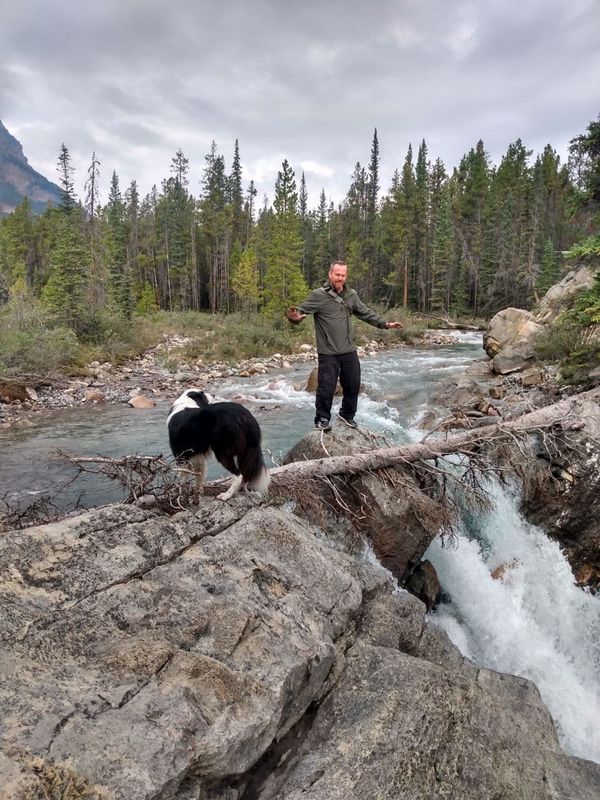 Jonathan E Thomas is the owner of Earthen Music. 
Whether on his own, or in collaboration with others, Jonathan creates professional music where the end result is a track that packs a powerful punch, groove, or a crescendo that leaves an impression. 
Living in the Great White North (Canada), Jonathan works in his small studio with his faithful border collie.
Licensing:
Please proceed to the CONTACT page to get a hold of us.
"

Quality Instrumentals and Songs"