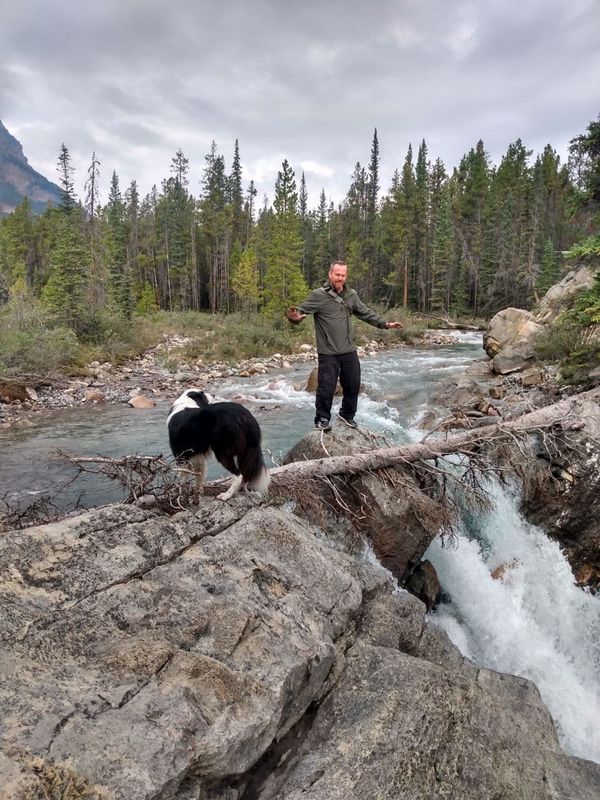 Jonathan E Thomas is the owner of Earthen Music. 
Whether on his own, or in collaboration with others, Jonathan creates professional music where the end result is a track that packs a powerful punch, groove, or a crescendo that leaves an impression. 
Living in the Great White North (Canada), Jonathan works in his small studio with his faithful border collie.
Licensing:
Earthen Studios has had multiple tracks placed in multiple music libraries, and used in various projects. 
We are quite familiar with standard music library agreements and understand the needs of library owners and music supervisors, and strive for professionalism and promptness in what we do. 
Please proceed to the CONTACT page to get a hold of us.
"

Quality Instrumentals and Cues"